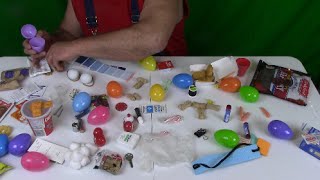 Epic Easter Egg Hunt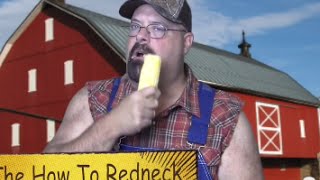 Redneck Food Hacks
Epic Easter Egg Hunt

In this week's episode, Jim Clark, the How-To Redneck, shows us how to hunt Easter eggs Like a Redneck. Thanks for Watching!! Remember to give this video a big thumbs up and share it with your friends!! Love y'all!!

Redneck Food Hacks

Jim Clark, The How To Redneck, shows how to eat your favorite foods more efficiently... check it out and be sure to SUBSCRIBE!!